It looks like your browser is outdated. Please update to the latest version in order to get a better experience.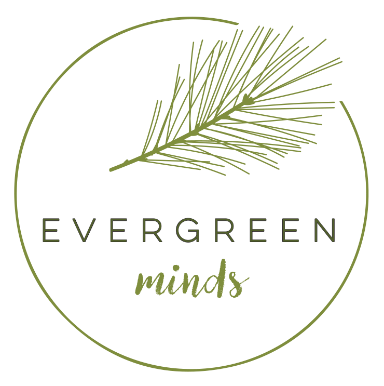 About
Every Purchase helps connect people with nature & each other!
Support Nature & Art Experiences for People Living with Dementia & Help End Ageism!
Evergreen Minds, Inc is a 501(C)(3) charitable organization that provides people living with dementia and their care partners, enjoyable opportunities for no-pressure experiences in nature and the expressive arts.
We strongly believe that people are meant to regularly experience fresh air and nature and this innate connection should not end because we grow older or develop cognitive changes.
We also believe that access to nature, self-expression are vital for our mental, physical and emotional well-being and these experiences are our birthright.