It looks like your browser is outdated. Please update to the latest version in order to get a better experience.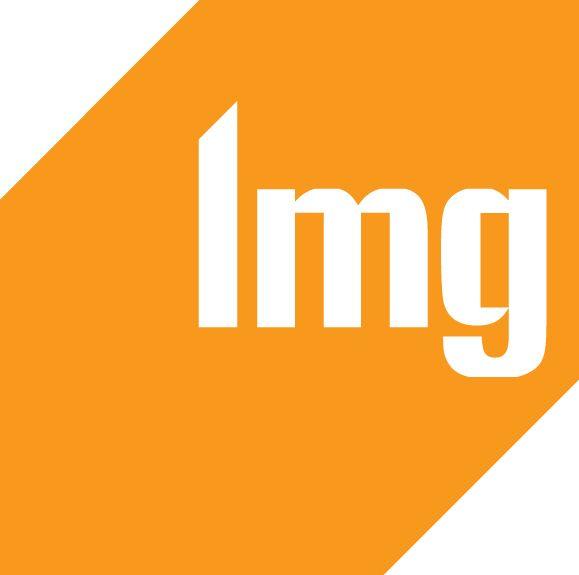 About
LMG's creative intelligence delivers results for our clients and nurtures our community.
Choose a design and help support House of Bread, a non-profit community kitchen that offers a hot meal and companionship to anyone in need in Dayton, Ohio. Feed your community AND your creativity.
In honor of GivingTuesday, six talented LMG designers created six inspiring designs to support House of Bread's one mission: nourish everyone who comes through their door, every day of the year. Choose a design and join House of Bread in their critical work of feeding anyone in need today and nurturing Dayton's next generation of leaders and creators—one hot meal at a time.
Proceeds go to House of Bread to continue their mission.