It looks like your browser is outdated. Please update to the latest version in order to get a better experience.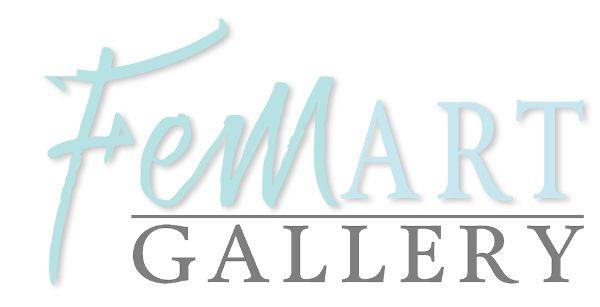 About
These t-shirts are helping to cultivate a better society.
FemArt Gallery Cultivating a Better Society...
FemArt Gallery, Inc. supports and lifts women in the Fine Arts through exhibition opportunities, educational programs and community outreach.