It looks like your browser is outdated. Please update to the latest version in order to get a better experience.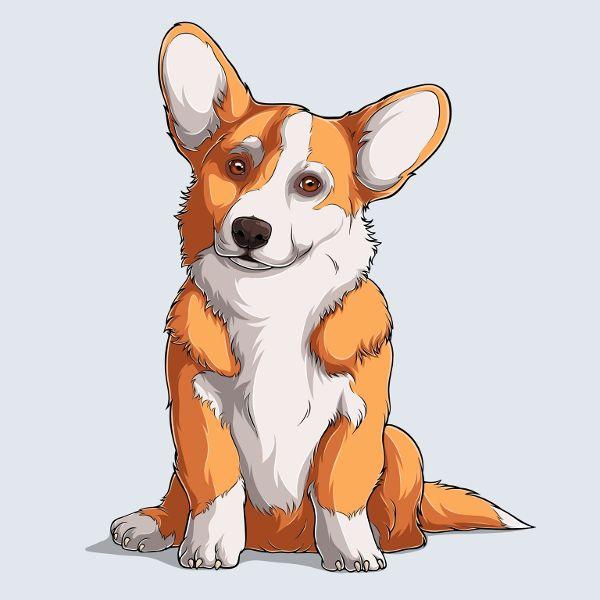 About
Please consider purchasing a T-shirt or making a donation to assist with the loans for a family.
I Appreciate Your Support!
I'm the only son in my family. My father works abroad every season, and we live in Uzbekistan. I needed financial help to pay off my family and my debt, I am always trying to make money as a student, but I can't find any way to improve my family's living conditions and it is difficult for me to do it. Both my father and my mother are not healthy. He has a problem with his legs, both his legs and his waist because, with the cold, my father's health starts to suffer. My father is a seasonal worker. My mother has respiratory problems and I can't save enough money to treat her stomach, and my work is not going well. I have to treat my parents until they are healthy, I want them to always be healthy with me.I am always trying to change my life for the better, there are many families around us who are in a difficult financial situation too. My parents are in their 60s. I want to get their blessing and make them happy. Their prayer will be strength and motivation for me, I don't want to see them in a state of sadness.I know my parents can't save enough money to treat themselves, I have a sister, she is married. They're a new family. They need money to build a house, to bring home appliances for their new home.My sister's husband is also a seasonal worker, his income is not high.‌‌He works in Russia.I am looking for many places where I can get help. I also had a lot of debts. The money donated is used to treat my parents as well as for other family needs.
Please buy a shirt or donate and help us solve our problems.‌‌