It looks like your browser is outdated. Please update to the latest version in order to get a better experience.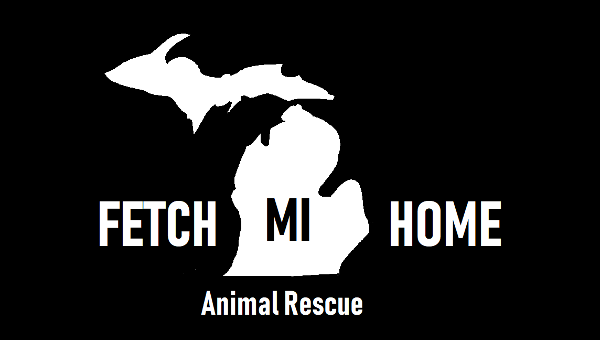 About
Fetch MI Home Animal Rescue is a 501c3 foster based rescue in the Grand Rapids, MI area.
Support our campaigns to help Michigan animals in need!
Based out of the greater Grand Rapids, MI area, Fetch MI Home Animal Rescue was founded in September 2018 as a 501c3 non-profit. The rescue solely works with Michigan based shelters to cut down on overcrowding and to provide an alternate option for animals that struggle in the shelter setting. All of the adoptable animals are fostered in homes prior to their adoption, allowing the rescue to help match them with the perfect forever family! As a 501c3 non-profit, Fetch MI Home relies solely on donations to operate. The rescue is volunteer based with a Board of Directors overseeing operations. Everything received goes straight to the care of local animals in need!