It looks like your browser is outdated. Please update to the latest version in order to get a better experience.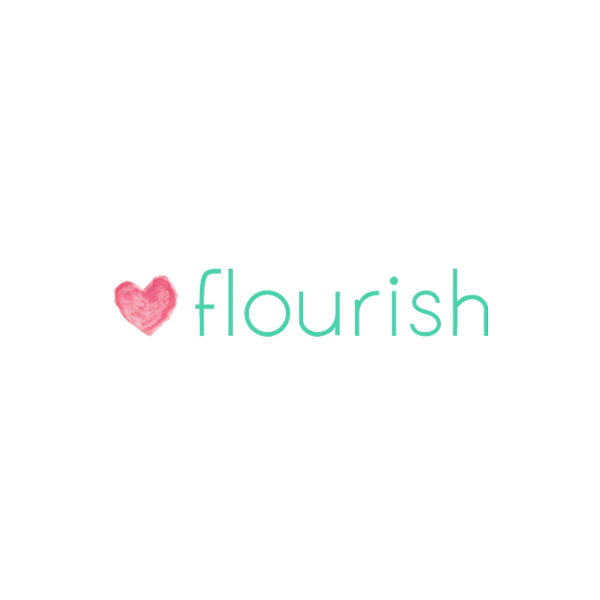 About
Building a flourishing community one shirt at a time.
Hello Friend!
Thanks for helping us break the mental health stigma and supporting our passion for making mental health care affordable and accessible. When you wear this shirt you are empowering others to to care for their mental health. All sale proceeds go towards providing low cost and free mental health resources and services for people in our community. Who knew one little shirt could do so much good?
Thanks for being you. You're an amazing mental health advocate!
P.S. You can tip us too! We like tips.