It looks like your browser is outdated. Please update to the latest version in order to get a better experience.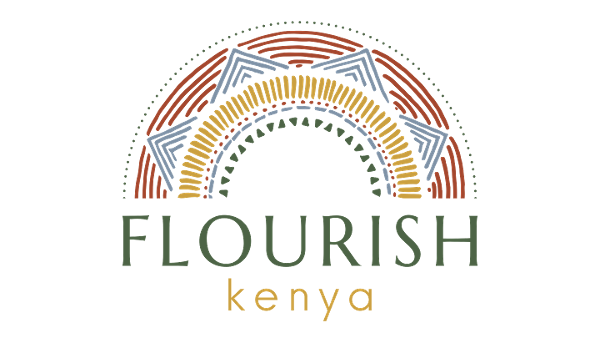 About
Flourish Kenya works to prevent and support unplanned adolescent pregnancy in rural Kenya.
Turning Five and Feeling Fresh
For our five-year anniversary, we're launching a fresh new look! Get your threads with our new colors and logo now— just in time for Christmas!