It looks like your browser is outdated. Please update to the latest version in order to get a better experience.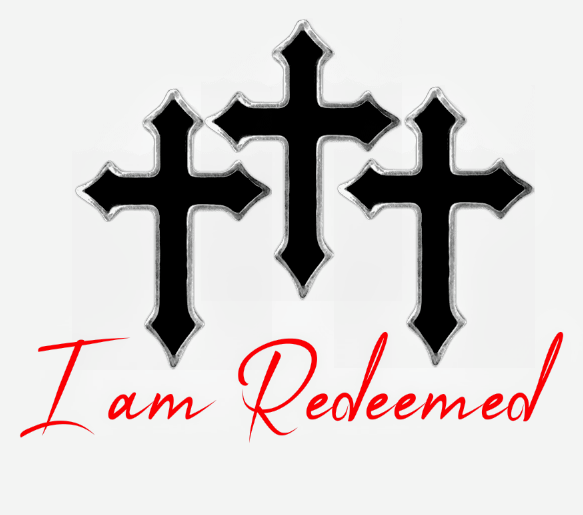 About
We specialize in beautiful Christian clothing that helps spread the word, that we love God!
FOREVER REDEEMED is a store to help you spread the fact that you love Jesus Christ, who lived and died for your sins and that you are not ashamed to show it! Let it be know and be proud of who you are
FOREVER REDEEMED was created by Pastor Derek W. Hollar so that he could help others show their faith in God and to provide a way to express their love for him in a way to draw others in. With these prints, he hopes that everyone will finally get a clear understanding of what Jesus tried to teach to his disciples and everyone around the world. Please help us continue what Jesus started and let no man stand in our way. For the kingdom of heaven is only acquired through Jesus Christ.