It looks like your browser is outdated. Please update to the latest version in order to get a better experience.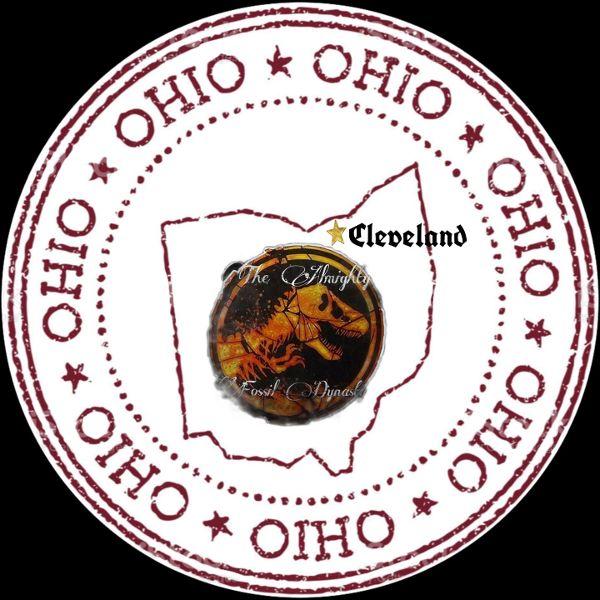 About
This is the exclusive home Of Fossil Dynasty and A.Bello Merch
A.Bello and Fossil Dynasty Clothing Co Story.
Fossil Dynasty Clothing Co. started in 2020 From Cleveland Ohio The Creator Is A Future Multi-Talented Singer,Song Writer, Producer From Fossil Dynasty's and Cleveland Ohio's Own Son A.Bello Who has A Blue Collared Hard Work Ing Approach To His Work life, Family life, and Current Music Career. Respect is Earned Not Giving. A True American Underdog.