It looks like your browser is outdated. Please update to the latest version in order to get a better experience.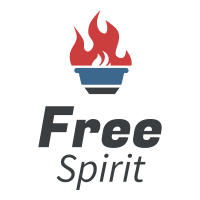 About
Free your spirit and do not be afraid to do anything. Conquer your fears. 
I have always wanted to make a clothing line but I have been afraid of failing. I started this clothing line for people to get over their fears. I will be using all earnings to help pay for tuition.