It looks like your browser is outdated. Please update to the latest version in order to get a better experience.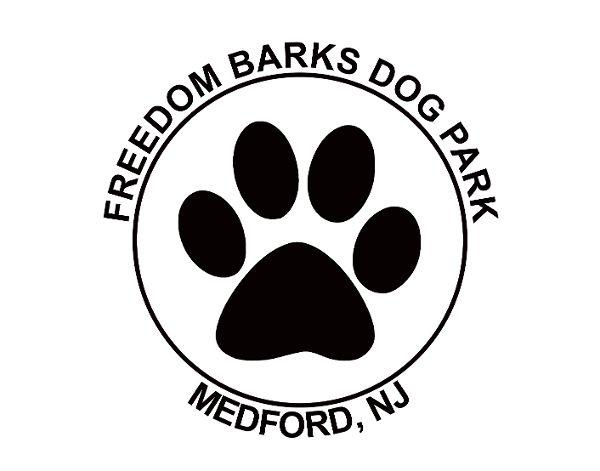 About
For more information on Freedom Barks Dog Park, visit our website and follow us on social media!
Show off your Freedom Barks pride with our merchandise!
Faith Branstetter is a very talented artist and Freedom Barks Dog Park patron who created the design featured on our merchandise. To view more of her work please visit her website and shop at: https://www.faithbranstetter.com/
Proceeds from merchandise sales will support Freedom Barks, Inc. and our efforts to maintain and enhance the grounds and amenities of Freedom Barks Dog Park.
If you are interested in furthering your support for our cause, please visit our profile page: https://www.bonfire.com/org/freedom-barks-inc-462473651/ to create a fundraiser on our behalf!