It looks like your browser is outdated. Please update to the latest version in order to get a better experience.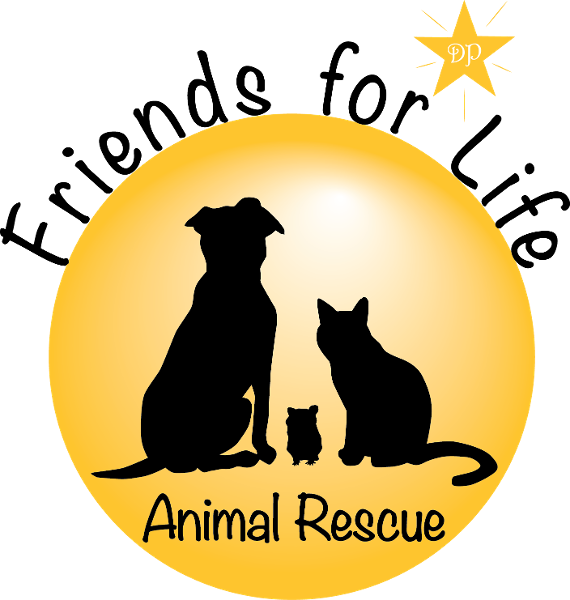 About
Volunteer & foster-based rescue serving  Tri-State area, helping to stop animal cruelty/neglect.
Finding forever homes for animals
Our mission is to place into homes unwanted and in-danger animals, no matter their age or breed; to educate the public; and to help stop animal cruelty and neglect. Your purchase will help us to raise funds for veterinary care, microchips, food, and necessary medications for our animals.