It looks like your browser is outdated. Please update to the latest version in order to get a better experience.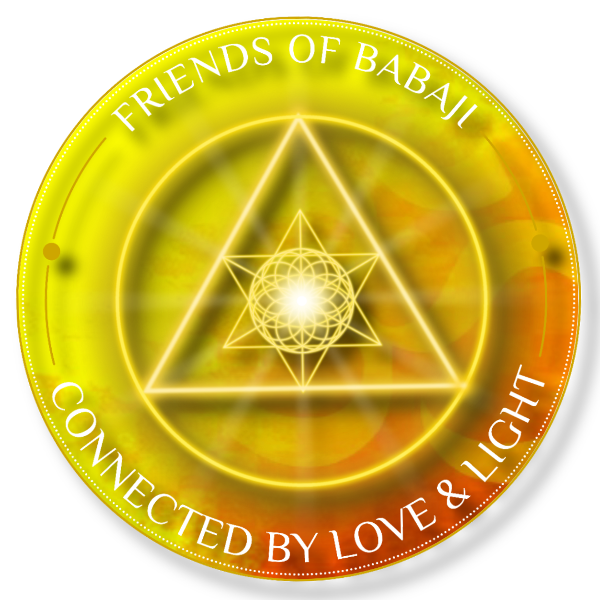 About
Friends of Babaji specializes in gear that is meant to move you!!! Don't wait, elevate... 
NAMASTÉ, AND THEN SOME...
In this age of awakening consciousness, people are more frequently seeking spiritual teachers, healers, and leaders for guidance in their search for truth and inner wisdom. I may not be your end destination, but I will happily share my light with you.