It looks like your browser is outdated. Please update to the latest version in order to get a better experience.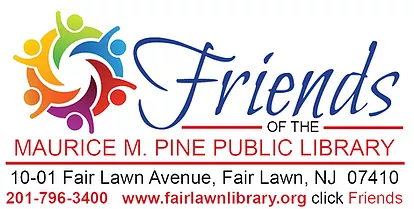 About
We're raising money to support children's programming at the Library
We're here to support the Library!
Our shirts were designed by Tyler Ochs of Fair Lawn, NJ. We chose the globe to represent the 7 ft tall geophysical globe that was donated to the library by the Rotary Club of Fair Lawn. Our library opened on February 14, 1967, and everyone loves the library.