It looks like your browser is outdated. Please update to the latest version in order to get a better experience.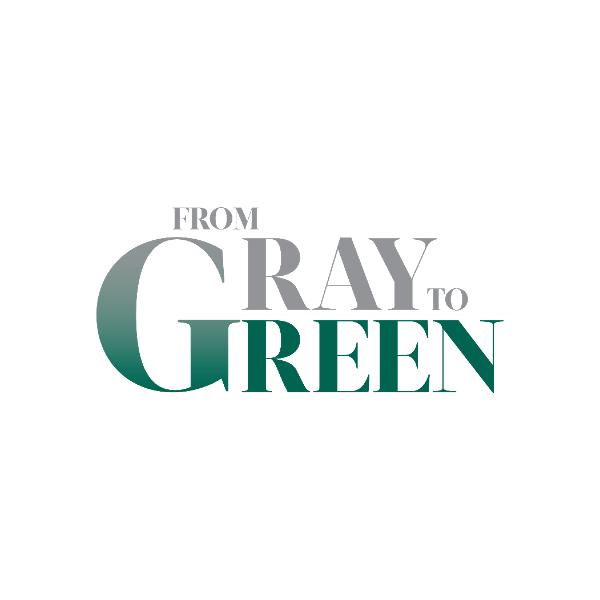 About
Here's a symbol for every daunting obstacle you've overcome to get to the green!
Make the Gray Areas of Business Comfortable
Welcome to From Gray to Green! Our e-courses are designed to help provide clarity on a variety of subjects that might feel like a dark cloud is hanging over your head. Whether it's a business you're too self-conscious to launch or a problem you haven't faced head-on, these courses will help you overcome daunting obstacles to get to the green.