It looks like your browser is outdated. Please update to the latest version in order to get a better experience.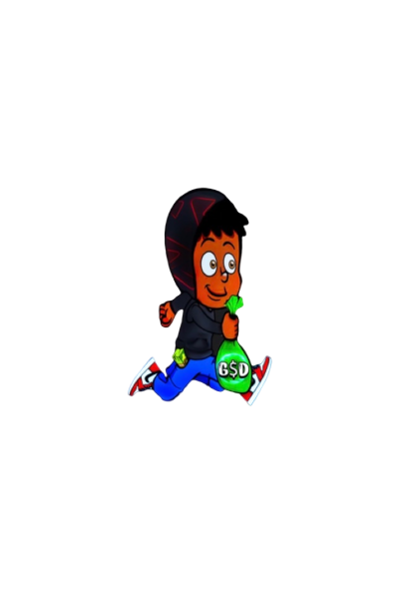 About
G$D store is in the beginning stages. Many more designs coming. I Appreciate anyone who orders.
Hi, My name is Yasir. I'm an 18 year old entrepreneur from New Jersey. I'm starting a clothing line that I believe is for everyone. I always wanted my own brand of something, so to make it happen is a dream come true.