It looks like your browser is outdated. Please update to the latest version in order to get a better experience.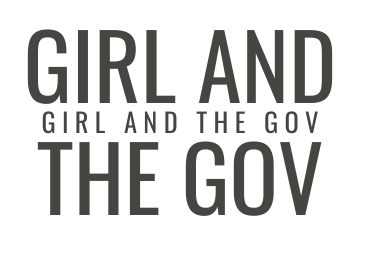 About
We're droppin' merch like it's hot! Politics rebranded on must-have loungewear is ready for you!
Rebranding politics, Girl and the Gov® is a multi-faceted company built around flipping the world of politics on its head. In contrast to politics as usual, Girl and the Gov® generates sustainable interest and understanding of today's political landscape amongst a hyper-critical demographic. Targeting millennials and GenZ, two groups known for their opinions, but not their voter turnout, Girl and the Gov® educates young people on politics today, while connecting them with one another and their community through three active channels - bespoke events, an interactive Podcast (Girl and the Gov, The Podcast), and active digital channel.