It looks like your browser is outdated. Please update to the latest version in order to get a better experience.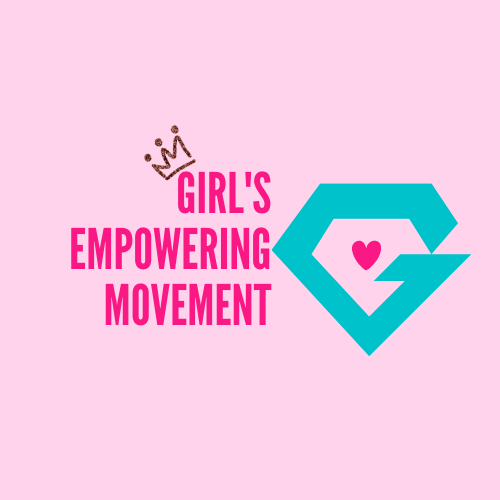 About
Here you will find all things Girls, All things to inspire and Empower 
We Empower, Inspire and Encourage
The mission at GEM is to empower young girls to love who they are from within and maintain healthy relationships with other girls in their school's and communities. We encourage positive body image, building self-esteem and positive self talk.