It looks like your browser is outdated. Please update to the latest version in order to get a better experience.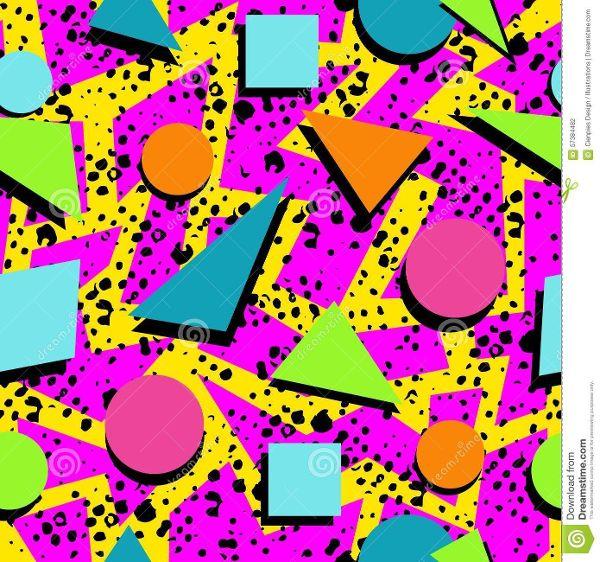 About
My store is for women with cancer and just women all sizes  to know that they bad Period 
My mission is to let all women with cancer like me and women period to no no matter what you go though you are Pretty and Pressure and stronger then you think.