It looks like your browser is outdated. Please update to the latest version in order to get a better experience.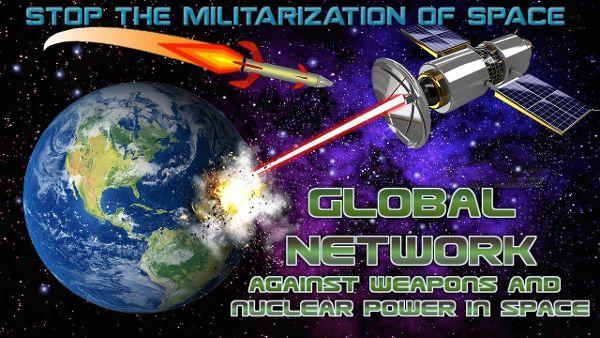 About
Global Network Against Weapons & Nuclear Power in Space has been working since 1992
The Global Network was created in 1992 to build a global consciousness and active constituency to protect space from escalating debris in orbit, militarization and weaponization, the extension of nuclear power into the heavens and concerns about ozone depletion due to mounting launches.