It looks like your browser is outdated. Please update to the latest version in order to get a better experience.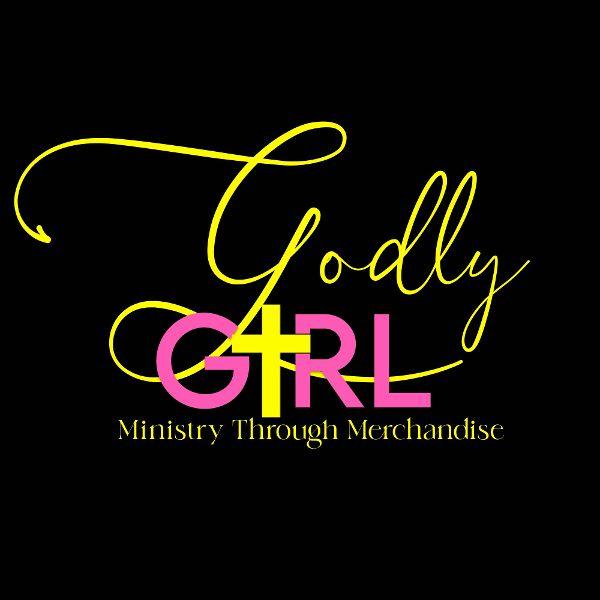 About
Godly Girl is a Faith-Based Apparel Company. Dope clothing for the girls who love God.
Godly Girl was created during the height of the pandemic in 2020 and the vision and mission is to empower the daughters of God to share the grace of God with others.
Our relationship with the Father is so vital and what a great way to empower other women by sharing God's grace and His mercy toward us.
Godly Girl's mission is to encourage curiosity to understand what being a Godly Girl stands for which is admonishing the Father through or love for others and serving in our communities to make a difference in the lives of others.