It looks like your browser is outdated. Please update to the latest version in order to get a better experience.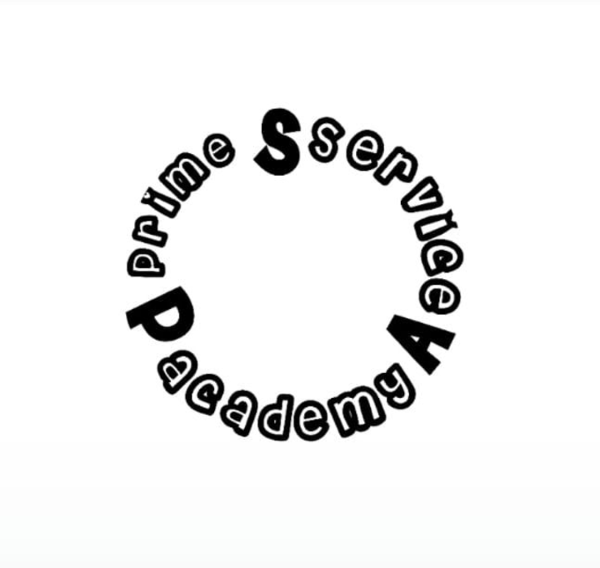 About
PSA is a hospitality training school for children ages 8-17 focused on job readiness skills.
Prime service Academy is a school that trains students for the hospitality industry. This t-shirt design is centered around PSA curriculum to raise money towards student classes.