It looks like your browser is outdated. Please update to the latest version in order to get a better experience.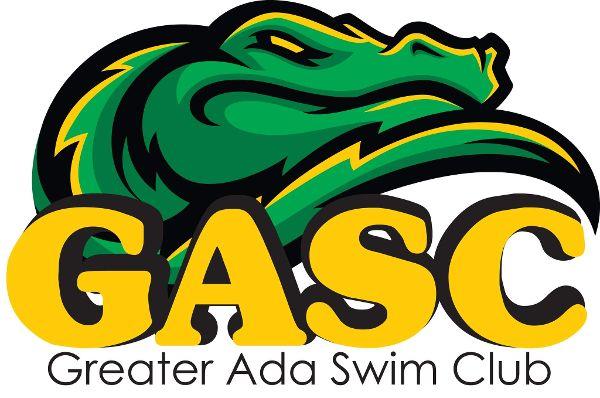 About
Your one stop shop for Apparel and merchandise. Each item you buy helps our team survive!
We are a small town swim club, locally owned and run by the parents of swimmers. Our desire as a club is to lift up and encourage our swimmers, not only in the water but in daily life! Our goal is to develop strong swimmers and promote safety in the water. This store gives us the capability to continue in our endeavor. By purchasing merch, you are making it possible for us to purchase the items we need from year to year to build stronger swimmers. We appreciate every purchase!