It looks like your browser is outdated. Please update to the latest version in order to get a better experience.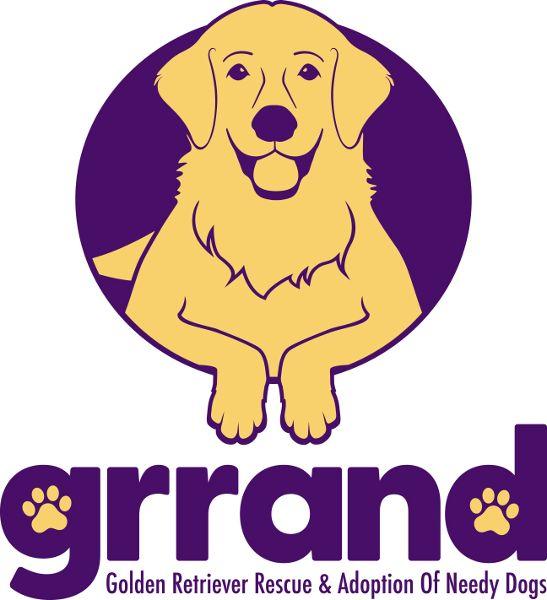 About
Since 1994, GRRAND has been rescuing, rehabilitating and rehoming Golden Retrievers and dogs. 
Golden Retriever Rescue & Adoption of Needy Dogs
With the exception of 2 part-time employees for our kennel, GRRAND is an all-volunteer 501(c)(3) non-profit organization. We've re-homed more than 4,788 Golden Retrievers and mixed breeds since those early days of 1994. Averaging around 200-300 intakes per year, our mission is to rescue, rehabilitate and re-home dogs that have been abandoned, abused, or neglected along with those who are the victims of changed life circumstances such as financial hardship, divorce, allergies, relocation, illness, or death. The medical resources and cost required to rescue one dog are vast. We rely on membership dues, donations, and fundraising for our income. The Adoption Fees reflect the expense incurred by GRRAND to ensure that each dog coming into our program is healthy and fit for adoption.