It looks like your browser is outdated. Please update to the latest version in order to get a better experience.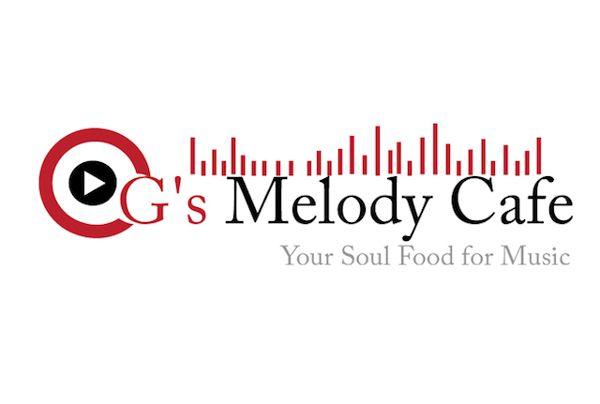 About
To maintain our communities better through the express of our music and spoken word
Buy our merchandise to support G's melody Cafe…your soul food for music, display your good taste, keep us on the air!
Why would you not want to wear the koolest free internet 24/7 G's Melody Cafe....your soul food for music merchandise?!