It looks like your browser is outdated. Please update to the latest version in order to get a better experience.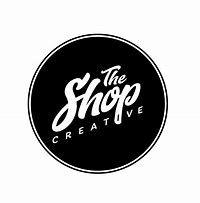 About
Nature is important, remind people that with these shirts and merchandise!
Stop and smell the flowers
Take a breath when your out, stop and look at the beauty around you. Your day will be better because of it.