It looks like your browser is outdated. Please update to the latest version in order to get a better experience.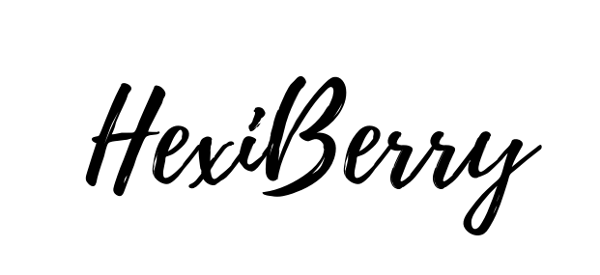 About
This is my merch store also subscribe to HexiBerry and follow me on tiktok @HexiBerry
My mission is to get at least $50 out of this it would help me a lot so please buy my merch.