It looks like your browser is outdated. Please update to the latest version in order to get a better experience.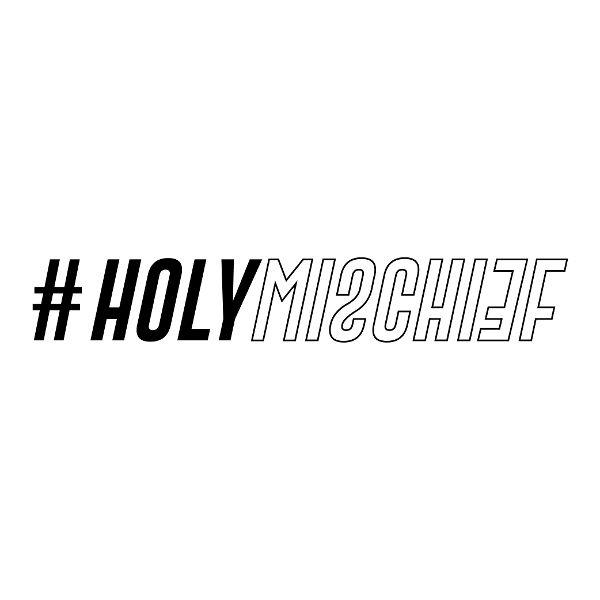 About
Disrupting the world with love. One act of kindness at a time.
Imagine a world where kindness is the norm. Where we truly loved our neighbor. A world where love is the default.
Imagine a movement that is not so much about a place or a program, but about people and a purpose.
Imagine a movement where faith was not dictated by a calendar.Imagine a movement where people engaged in fun acts of kindness that also renewed their heart and minds.
This is what happens when we engage in #HolyMischief. Holy Mischief is the mysterious disruption that happens when one person lets another know they matter. This disruption leaves us curious about how to experience more of the excitement that happens when God shows up in simple acts of kindness.