It looks like your browser is outdated. Please update to the latest version in order to get a better experience.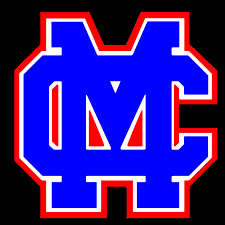 About
Support the CM HopeSquad in reducing mental health stigma and decreasing teen suicide!
You or someone you know struggling with mental health and/or thoughts of suicide? Contact the Suicide Prevention Hotline: call 1-800-273-8255 or text TN to 741-741 OR speak to a trusted adult at your school!