It looks like your browser is outdated. Please update to the latest version in order to get a better experience.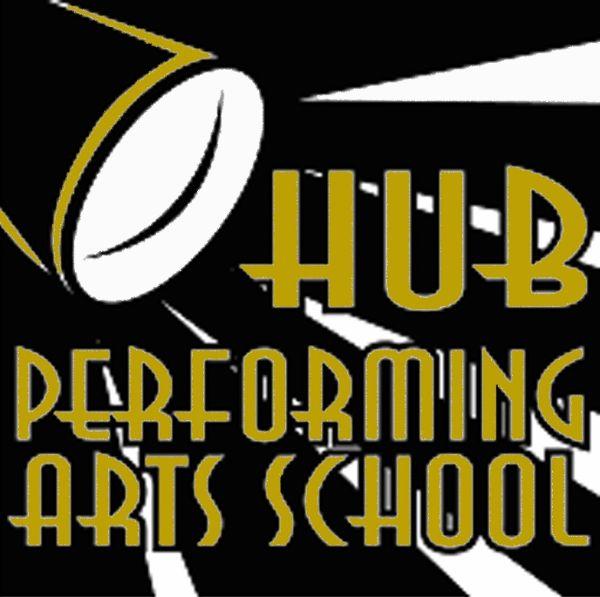 About
Support HPAS competition team by buying some cute clothes and Hub gear- read below for more info
Hub Performing Arts School
Hub Performing Arts School provides musical theatre training to students of all ages in the Lubbock area. Each year they take their competition team to a festival to learn from Broadway professionals and compete with a 15 minute cut of a musical. This year we are taking 20 students to Junior Theatre Festival West in Sacramento California. Traveling to another state can get expensive, therefore all profits made from this page go to a general fund to support our students in their fundraising efforts. Take a look at this link to learn more about JTF West https://juniortheaterfestival.com/what-we-do/ Feel free to reach out to us at info@hubperformingartsschool.com or on social media!