It looks like your browser is outdated. Please update to the latest version in order to get a better experience.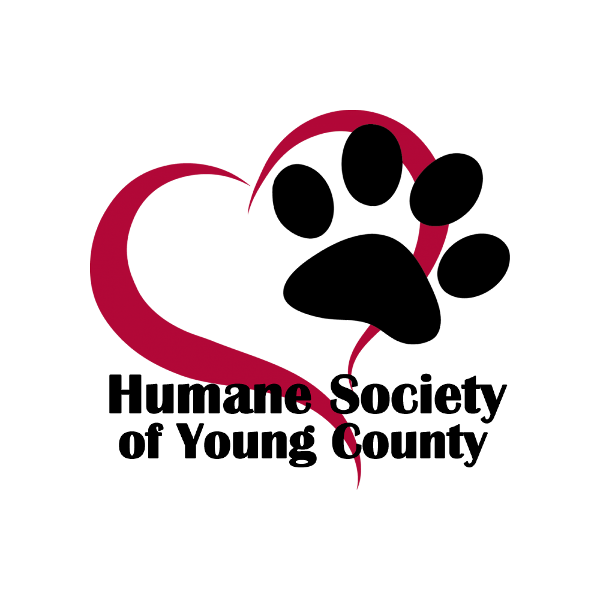 About
Purchase your adoption and rescue shirts here and help support our work. We depend you!
Don't just talk the talk and walk the walk...wear the message too!
HSYC is an open-intake shelter. We take in strays and owner surrenders from our community. We work to educate our community on the importance of spaying and neutering to help curb the overpopulation of dogs and cats in our area. We provide a low-cost spay/neuter and preventative care clinic on the premises at least once monthly through the P.E.T.S. Clinic and urge owners to keep vaccinations and preventatives for heartworms, fleas and ticks current. Our goal as a shelter is to adopt physically and mentally healthy pets into quality loving homes when possible. We also work with many area rescues to help save more dogs and cats waiting for their forever homes.We are happy to provide counseling on pets that would be a good fit into a potential adopters home and we are happy to counsel owners on ideas to help them keep a pet already in the home instead of surrendering them for training reasons.