It looks like your browser is outdated. Please update to the latest version in order to get a better experience.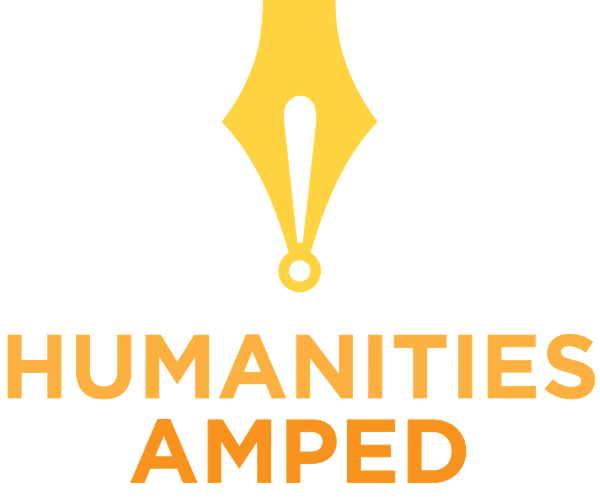 About
Amplifying well-being, youth voice, and community-minded problem solving in public schools
Humanities Amped began in 2014 with one class of 25 students. Today, we are a network of almost 500 middle and high school youth and educators throughout Baton Rouge, Louisiana. Our vision is to build an innovative and dynamic community of lifelong learners and civic leaders, and it is our mission to advance transformative learning in public schools so that every educator and youth is engaged and empowered for success. Your purchase supports this life-changing work!

We believe it is possible to transform public schools from the inside out when the voices of youth, educators, and communities are at the center. An amped education aligns hearts, heads, and hands, restoring well-being and collective joy to the learning process. Because young people are more than test scores, an amped education equips students with critical literacy skills to read the word and the world, turning up the volume so that youth voices can be heard. Finally, an amped education grows from the belief that young people are not problems to be solved; rather, they are critical problem solvers. Our approach invites young people to analyze and take action on the social issues that affect their lives and worlds.

These approaches matter, a fact made visible in the 29% increase in graduation rates for youth in Amped classrooms compared to their peers. Through your support, we are able to amplify well-being, critical literacy, and community-minded problem solving every day in East Baton Rouge Public Schools. Thank you for your contribution to this essential work!