It looks like your browser is outdated. Please update to the latest version in order to get a better experience.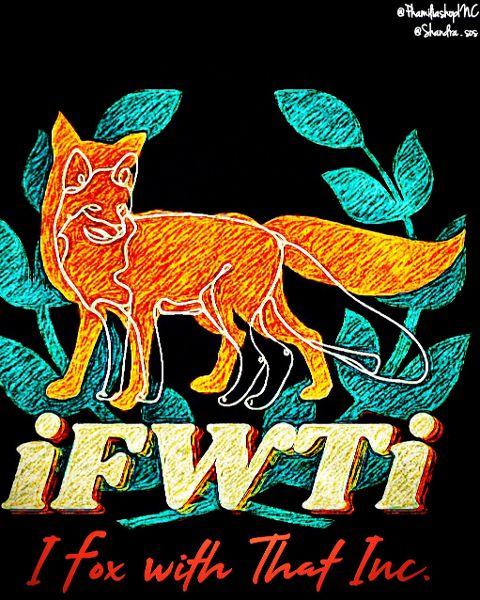 About
I Fox with That Inc. is a nonprofit youth community summer outreach program! donate with an item
I Fox with That Inc. ( iFWTi) Donate with a purchase of a shirt or hoodie today!
I Fox with That Inc. is a nonprofit community summer outreach program catered to Boston's troubled youth ages 16-23 affected by pregnancy, homelessness and gang violence. Aiming to inspire the next generation of leaders to become more equipped for adulthood and entrepreneurship by helping them establish their credit using a print on demand company and secured credit cards.
Visit http://www.ifoxwiththat.com to learn more!