It looks like your browser is outdated. Please update to the latest version in order to get a better experience.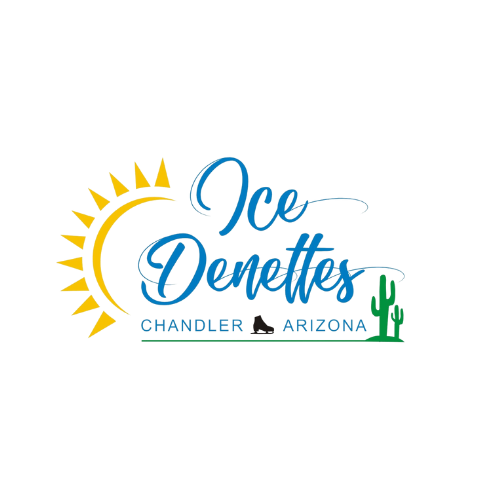 About
Welcome to the official swag shop for Ice Denettes Synchronized Skating Team in Chandler, AZ.
Ice Denettes Synchronized Skating Teams
The Ice Denettes are the first synchronized skating teams in Arizona. Started in 2018 as a synchro class, the Ice Denettes have quickly grown to 5 teams comprised of 63 skaters. Your support of the Ice Denettes will help them travel to California and Michigan for synchronized competitions this season.