It looks like your browser is outdated. Please update to the latest version in order to get a better experience.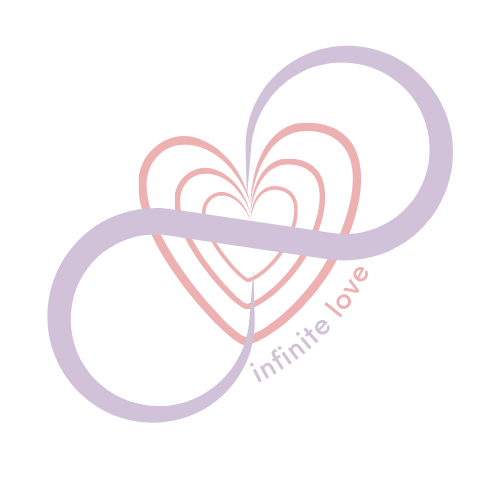 About
Inspired by my first pregnancy, a beautiful time but a time when extra love is needed.  
Pregnancy is a blissful time but can also be a stressful, worrisome time. This Apparel store was created to spread love, infinite love and bring positivity to all. Pregnant or not 😊💕.