It looks like your browser is outdated. Please update to the latest version in order to get a better experience.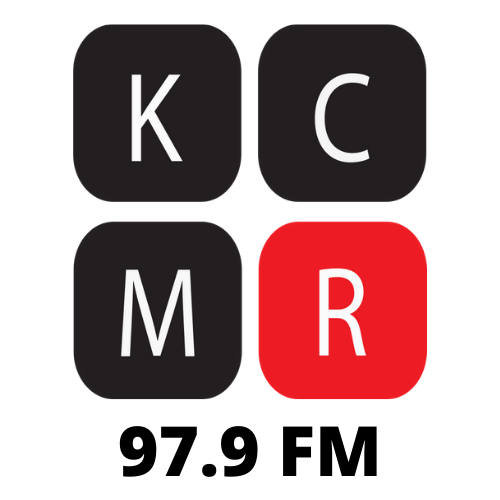 About
KCMR is a volunteer-run, non-profit radio station in north Iowa.
RADIO FOR YOUR HEART, MIND, & SPIRIT
It is the mission of KCMR Radio to be a Christian influence in the community through a format of easy listening and inspirational music combined with uplifting features.