It looks like your browser is outdated. Please update to the latest version in order to get a better experience.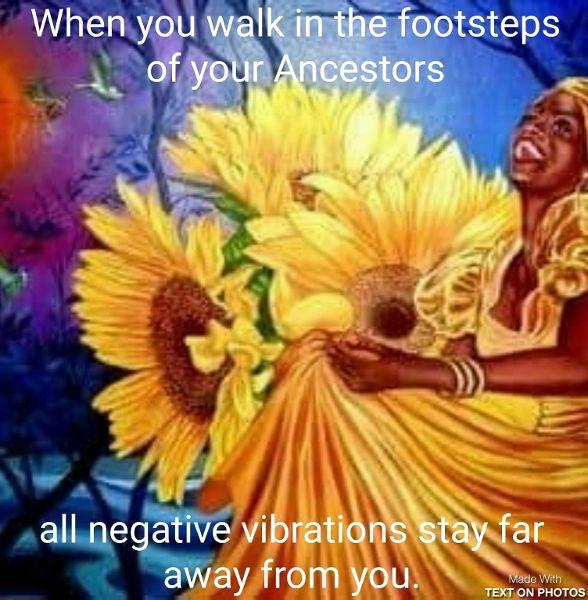 About
You're power is within you.
You can do all things, everyone can manifest & grow!
Hello my goal is to Inspire and help my customers to express words to the public without actually saying them!!!