It looks like your browser is outdated. Please update to the latest version in order to get a better experience.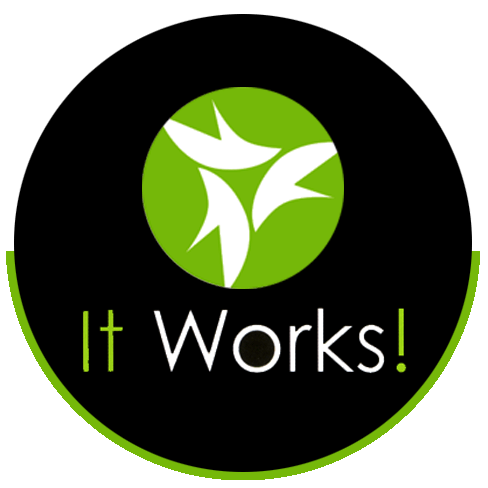 About
ItWorks is my health and beauty business promoting healthier lifestyles. 
My business is health and beauty based, we offer a variety of products including things for weight loss, better sleep, skincare, hair growth, cleanse and much more !!! Hope to be able to share/connect with you all about our amazing products !