It looks like your browser is outdated. Please update to the latest version in order to get a better experience.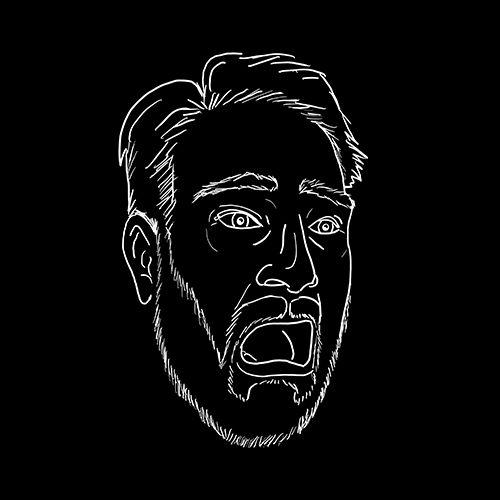 About
It's time for you and I to sit down and talk about music for hours. Grab a shirt and let's vibe.
Limited run of shirts, hats, and coffee mugs! GO GET 'EM NOW!
Our first campaign closed out on November 26th, but requests keep coming in so we are extending the march until early 2022. Perfect holiday gift for your friends, family or even yourself.