It looks like your browser is outdated. Please update to the latest version in order to get a better experience.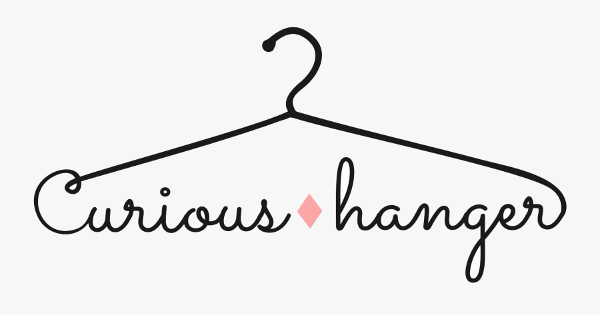 About
When life's a little hectic, smile it's going to get better! 
Hello, Jaxson on 75th is my collaboration of humor and getting through the week. Life's too short not to have fun no matter what life brings you. This is for my children who, always remind me to relax, breath and enjoy life.