It looks like your browser is outdated. Please update to the latest version in order to get a better experience.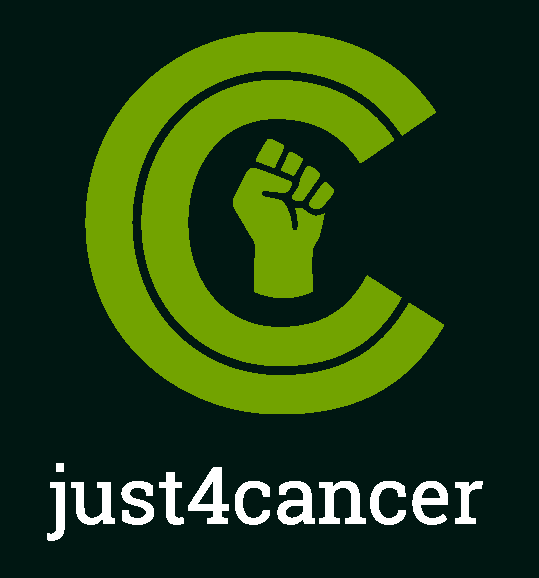 About
Just4Cancer.com fights financial toxicity of cancer on families and boosts image and creativity.
Just4Cancer is a free online peer-to-peer fundraising platform connecting donors with individuals affected by cancer along with cancer causes. Unique to the site is the organization's hand-vetting of beneficiaries to ensure all members are genuine cancer patients, survivors, caregivers, or causes. Beyond fundraising, Just4Cancer provides a supportive network where like-minded individuals can connect and share their experiences.