It looks like your browser is outdated. Please update to the latest version in order to get a better experience.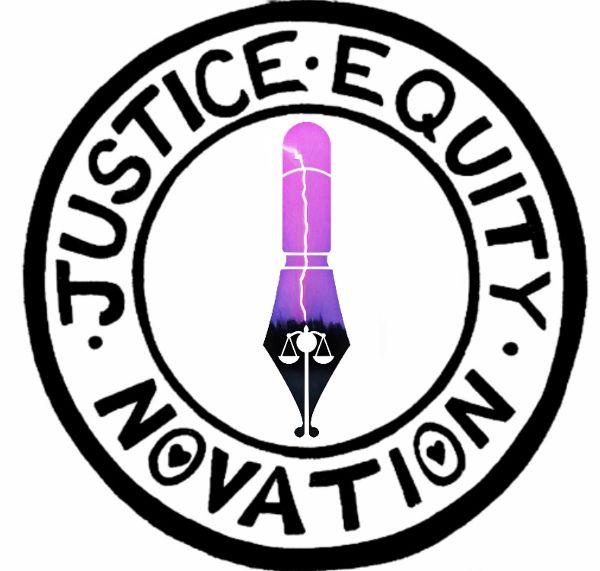 About
Pushing hard to get more Connections over Convictions in Texas 
Connections OVER Convictions
At Justice Equity Novation we are of the strong belief that behind every convict is more than just one court case. The wrongly accused and improperly convicted are growing in number every year in Texas. The lack of judicial reform is an epidemic that Justice Equity Novation is striving to combat. Every sale funds families affected by improper convictions, and assists in providing the expertise needed to have questionably incarcerated individuals added to the Texas Exonerees Registry.