It looks like your browser is outdated. Please update to the latest version in order to get a better experience.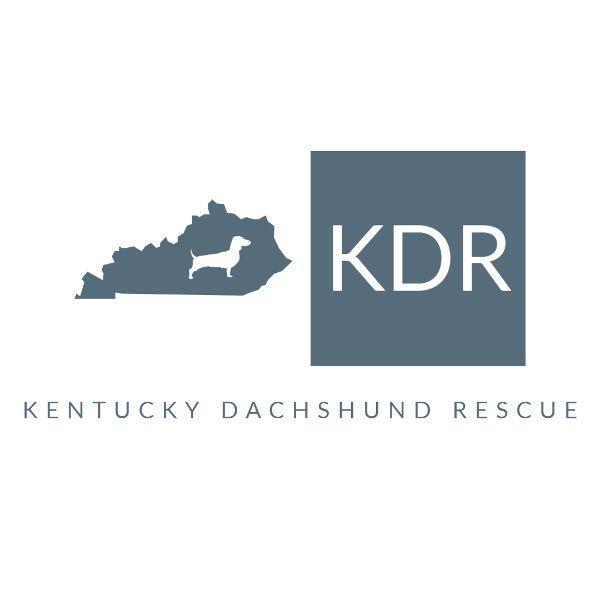 About
Support Kentucky Dachshund Rescue this Giving Tuesday with your purchase.
Support Kentucky Dachshund Rescue this holiday season with your purchase.
We have put together some fun items for our Dachshund-loving community! We hope you find something you can enjoy and support the mission of rescue.
All profits (aside from Bonfire's costs to produce merchandise), go to Kentucky Dachshund Rescue. With a purchase, you can help fund vetting costs like spay and neuters, dental procedures, simple items like food and toys, or more extensive care like IVDD and rehabilitation therapies.
Since 2005, Kentucky Dachshund Rescue has saved Dachshunds and other small breeds from euthanasia by providing food, medical care, love, and time for them to find a forever home.