It looks like your browser is outdated. Please update to the latest version in order to get a better experience.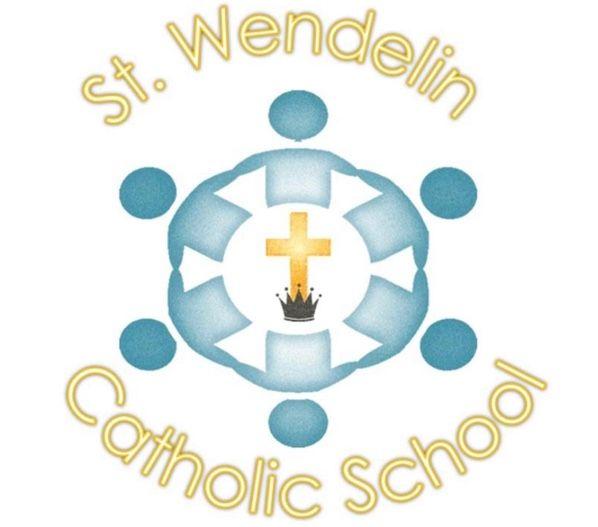 About
A caring group of students from St. Wendelin's School who promote kindness w/acts of service! 
St. Wendelin's Kindness Club established 2017
We are a caring group of 2nd-5th grade students at St. Wendelin's Catholic School. We volunteer to miss recess twice a week to come together and spread the joy of random acts of kindness. Just a few examples...we make winter survival bags for the homeless, send holiday cards to the military and local nursing homes, leave quarters on candy machines with inspirational sayings on them, have food drives, make signs of hope and encouragement and the list goes on. We are hoping to expand our acts of kindness further by raising enough money to do more outreach. With your help and kindness we should be well on our way! Thank you in advance! Remember KINDNESS starts with YOU because YOU MATTER! May God bless you!