It looks like your browser is outdated. Please update to the latest version in order to get a better experience.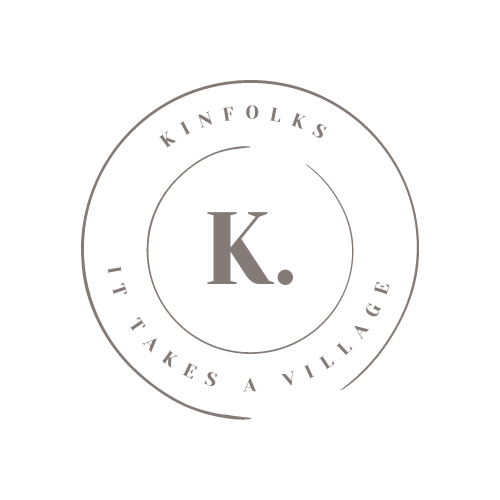 About
KINFOLK is an small organization for young parents to have access to resources and support!
You ever needed a go to place that would assist with making parenting? Well, that is WHAT Kinfolk is. We offer services, resources and programs that make parenting just a little easier because we know it takes a village. And, that's who we are.. A VILLAGE!