It looks like your browser is outdated. Please update to the latest version in order to get a better experience.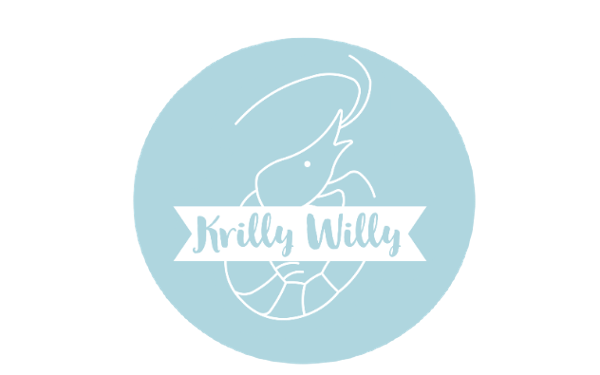 About
Our main goal is saving west Antarctic krill populations by making ice, algae, and krill. 
Our mission is to save the krill, for that we need your help! Every 10 merch items bought will support us to make a new A.I. Krillbot. That means more food, ice and krill in the ocean.