It looks like your browser is outdated. Please update to the latest version in order to get a better experience.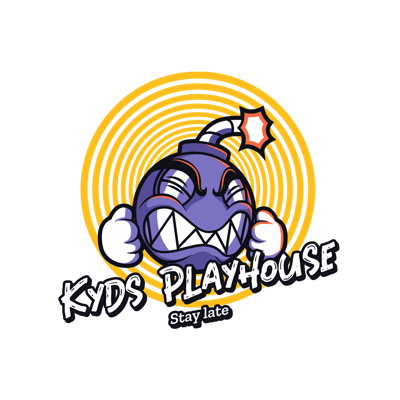 About
Official merch 
Home doesn't have to be boring.
At Kyds Playhouse it's all about FUN. Teaching Kyds the Art of DJ-ing, Music Production and Gaming.
Giving Kyds the Confidence they need by having FUN.