It looks like your browser is outdated. Please update to the latest version in order to get a better experience.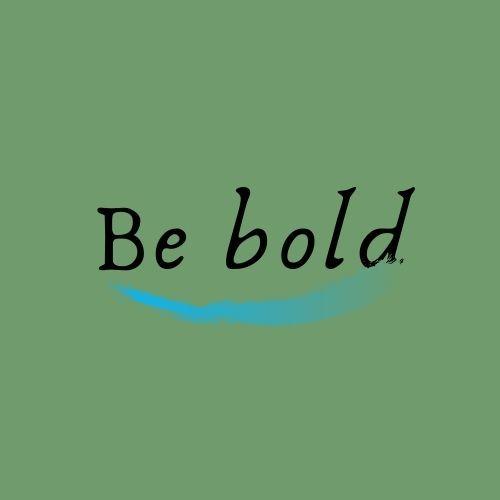 About
Raising money for college so that I don't miss this opportunity.
Since beginning all star cheerleading in North Carolina my life as always been revolved around cheer. After moving to Coeur d'alene in 2014 and continuing cheer I experienced many lessons. However, felt my life needed to be looked at in a long term perspective, in the summer of 2019 after an injury occurred I decided cheer could be priority number two for a little bit. After quitting messages of diminishing words were received by being told that I would not amount to anything and that my mom would end up driving me off a cliff…In 2020 and 2021 I went back to public school and continued to try to reach for my goals. I have now been accepted into BSU, LCS, UI, SHU, WU, and auditioned for one of my top goal colleges. I was accepted for the BFA: Acting degree on the Los, Angeles Campus. During my audition I was told to always make bold decisions even when they feel like the wrong decisions.