It looks like your browser is outdated. Please update to the latest version in order to get a better experience.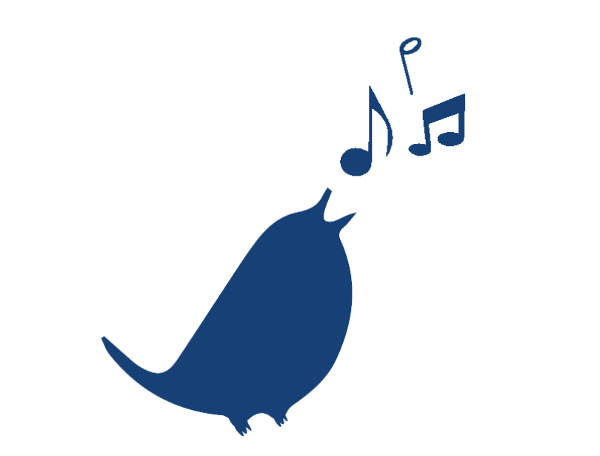 About
We are thrilled to offer new merchandise, specifically designed for our students and families!
Lessons by Brooke & Company Scholarship Fund
A portion of each sale will go towards our scholarship fund in order to continue to make music lessons accessible to everyone! If you would like to make an additional donation, please reach out for information at LessonsByBrooke@gmail.com.