It looks like your browser is outdated. Please update to the latest version in order to get a better experience.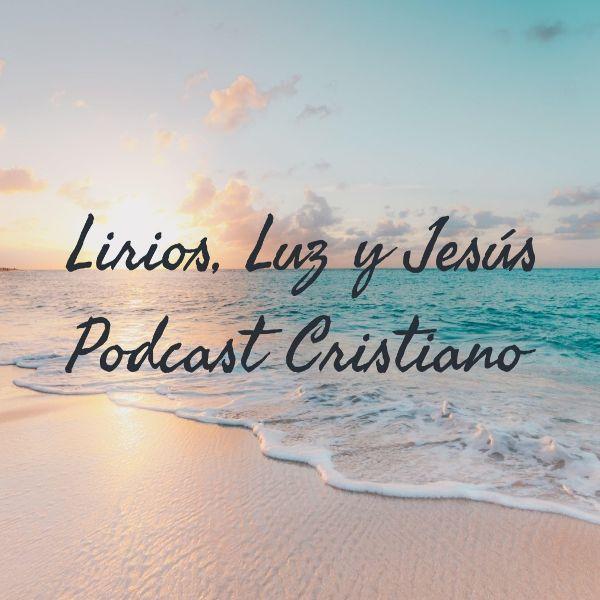 About
Hechos 1: 8: Seremos testigos de Jesús hasta los confines de la Tierra. 
Hechos 1: 8 Pero recibiréis poder cuando el Espíritu Santo venga sobre ti; y seréis mis testigos en Jerusalén, y en toda Judea y Samaria, y hasta los confines de la tierra ".
"Yo soy la rosa de Sarón y el lirio de los valles". - Canción de Salomón 2:1.
Reúna todas las metáforas que expresan belleza, reúna todos los adjetivos que describen el deleite, y todo el habla humana y todas las cosas terrenales dejarán de hablar de él. La rosa con todo su enrojecimiento no está completa hasta que el lirio agrega su pureza, y los dos juntos son reflejos tenues de nuestro glorioso Señor. Aprendo del texto que en Cristo Jesús tienes una combinación de excelencias contrastadas. Rojo de valentía, blanco de pureza.